Try-before-you-buy UK freelance copywriter
UK freelance copywriters can be hit-and-miss. You're spending a lot of dosh and there are some card-carrying cowboys out there.
So I get it. You need to be reassured.
Even though your prospective copywriter has worked with these companies: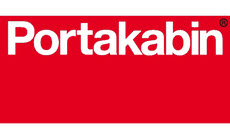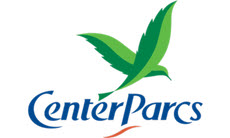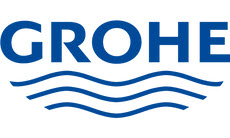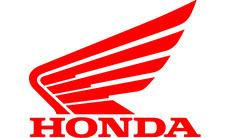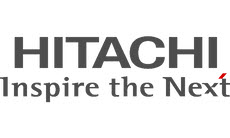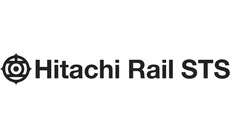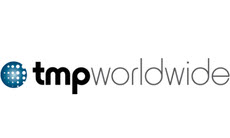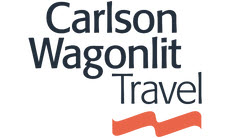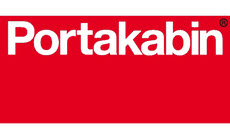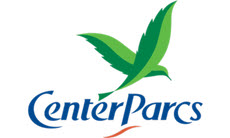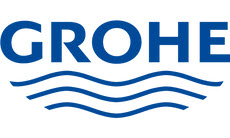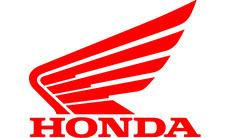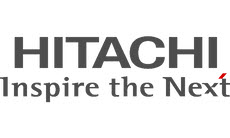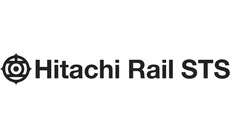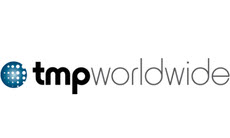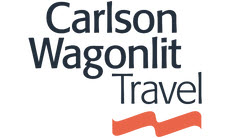 And received praise like this:
So, unlike many copywriters, I offer you a FREE sample, so you get a tantalising taste of how my amazing copywriting could transform your business.
Simply brief me for 15 minutes over the phone. I'll then give you a short sample of copy. Like it? We book a longer call and I do the full project. Then you pay me. And I buy Mini Eggs.
---
Let's chat about your copywriting project today. Phone Nigel on 07745 092037 or email me here.