Who am I to write your copy?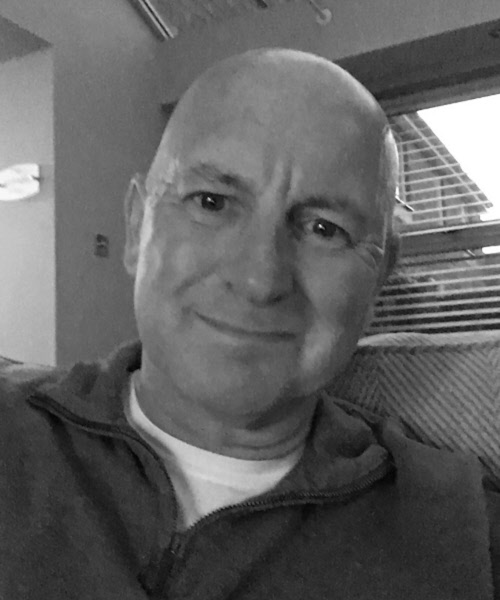 OK, you want to know I'm not some chicken-faced eejit.
I'm Nigel Graber, a UK freelance copywriter based in Preston, Lancashire. (That's near Manchester.) I've been writing since 1990. Yep, I'm 102. But I don't look a day over 96.
Some copywriters drone on about misplaced apostrophes ruining your brand. But you don't want a grammar geek. You want words that are on-message. Words that sell stuff.
Repeat business of 91% and copywriter awards suggest I can do that. Plus some great copywriting clients.
As a freelance copywriter (and occasional proofreader), I've worked with Microsoft, Siemens, Hitachi Rail Europe, Carlson Wagonlit Travel, Honda, GROHE, NetJets, Sci-MX and many more biggies.
But some of my best jobs have been for box-bedroom dreamers. Wanna dream big?
Let's chat over your project on 07745 092037 or drop into my inbox.